HELLO AND WELCOME.
Thanks for visiting my website. I work as freelance web designer and RapidWeaver® developer and build usable, beautiful and flexible themes for this great Mac App.
Why should you buy from WeaverThemes?
I've worked for some webdesign agencies where I've gained experience on many different projects and understood what the clients expected from their websites and how to achieve the goals. Since I've decided to pursue the webdesign career on my own, I focus on designing and developing RapidWeaver themes and selling them for the RapidWeaver® ecosystem. Lots of satisfied customers have proven it was the right choice and I still learn from them and improve my products with every new release and update.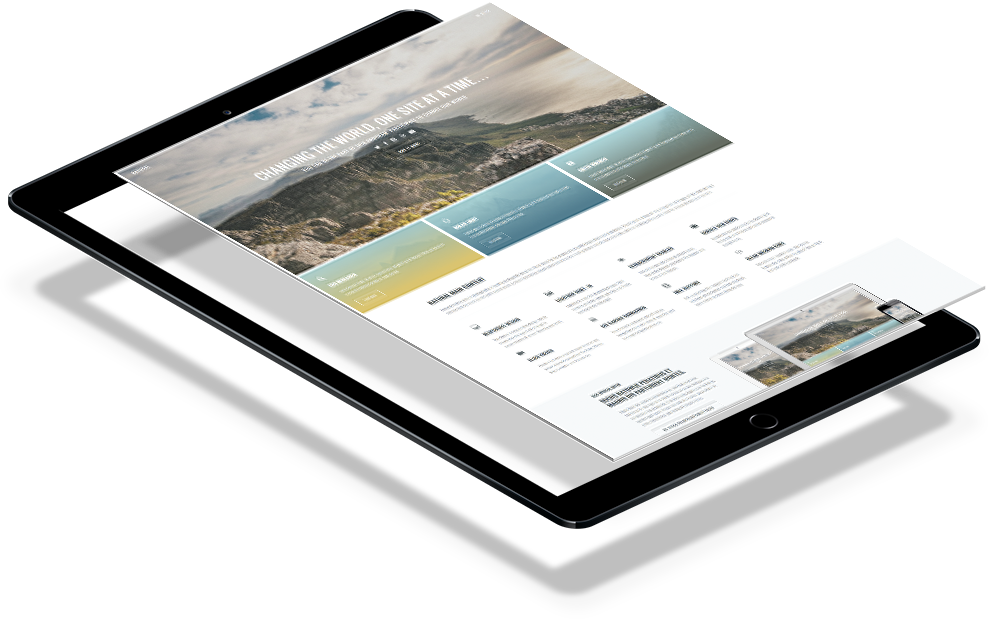 I'm a perfectionist. While this might be unpleasant for others, it actually helps me to drive myself to push my limits further and further. I'm researching trends and modern approaches and always getting new ideas about themes and how to make interaction with them (and with RapidWeaver®) as pleasurable and easy as it gets, while still keeping the high customizability and flexibility of the themes.
All WeaverThemes addons get constant updates to meet my ever growing standards as I learn new things or implement new technology. All addons are also well documented and backed up with first class customer support.
If you are the lucky person using one of my themes and you are satisfied with it and/or with my customer support, please, support me and spread the word and leave good feedback at RapidWeaver® Community. If you don't own a WeaverThemes addon yet, now is the right time to do so :)
Subscribe to our newsletter for news, product updates and discount codes!
We usually respond to requests within 24 hours on weekdays, depending on the number of requests in the queue. Requests sent during weekends or holidays will be processed on the next business day.